Air Circuit Breaker Panel Repairing Services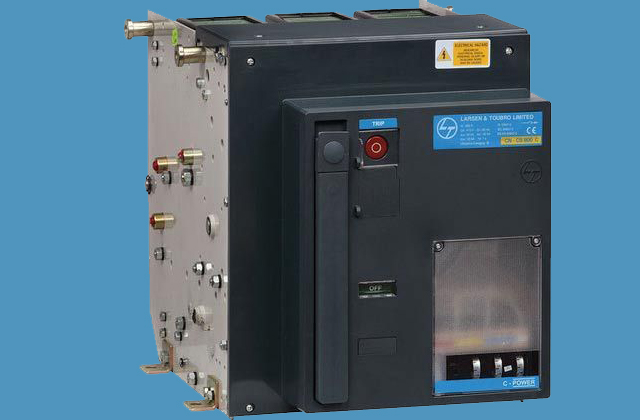 Schneider, Siemens Air Circuit Breaker Panel Repairing Services
Schneider, Siemens Air Circuit Breaker Panel Repairing Services
We offer an effective range of Air Circuit Breakers, which are designed to prevent short circuit of an electrical circuit during voltage fluctuations. These are available in various sizes according to the amount of voltage fluctuation requirement. The Air circuit breakers we offer are acknowledged for the following features:
Sturdy construction
Easy maintenance
Long electrical & mechanical service life
High performance
OurAir Circuit Breakersare widely used to allocate electric power in power distribution network. Their main function is to protect the equipment against overload, under voltage, short circuit and single phase grounding. These are manufactured using ACB boxes, which are available in different AMPS ranges. "We also offer customized solutions as per the specifications of our consumers.